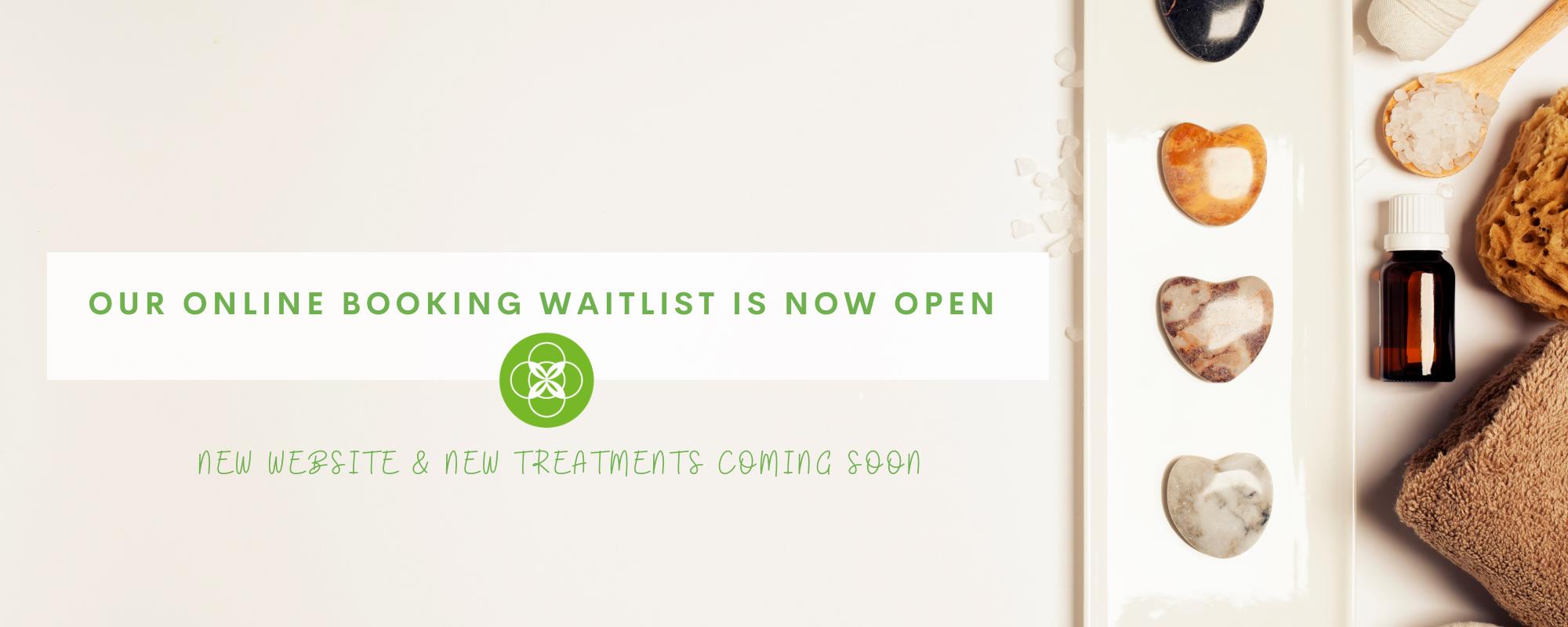 Inner Balance
CANCELLED APPOINTMENTS DUE to lockdown you are on our cancelled list and we will contact you and you will be booked in first no need to contact us. OUR WAITLIST IS NOW OPEN! We plan to plan to re-open on the 29th April if all the data allows the Scottish Government to open our sector again. We will have confirmation on the 20th and also we will await whether we can carry out facial treatments again. DO NOT BOOK the 27th April this only allows us to open a day for you to access the waitlist. Follow the instructions and in the waitlist notes: ADD THERAPIST you want to book in with or no preference. ADD TIMES & DATES you would like to request. ADD VOUCHER CODE if you have a voucher to use. WANT TO USE VOUCHERS ON OUR WEBSHOP? If you have a voucher and you would like to use it in our online shop. Just email us direct or message on social media with voucher details and we will create a new online activation code. Marianne Williamson (salon owner)
Inner Balance
Marianne Williamson

Salon owner/ Senior beauty & complementary therapist

Salon Founder Marianne started her journey in 1992 and has a passion for the industry. Ingredients and skincare is her passion, well-being and having a holistic approach to beauty. She is also an artist and paints when she can, loves nature and trees as you will see from the decor within the salon. She also is a black belt in traditional shotokan karate.

Ellie Whyte

Senior beauty therapist

Ellie started her journey as a student at Inner Balance in 2011 and has developed into a confident senior therapist. Her calm and friendly nature is a hit with our clients and nothing phases her. She now wants to advance her skills more in skincare and is on a mission to up her knowledge. Fashion and the outdoors is a love too.
Inner Balance
Inner Balance
73-73 High Street, DD7 6AD, Carnoustie
01241 855222
Tuesday

Wednesday

Thursday

Friday

Saturday

09:00 - 13:00

10:00 - 18:00

10:00 - 19:00

10:00 - 18:00

09:00 - 14:30